---
[Main content]
Cornwall and Czech article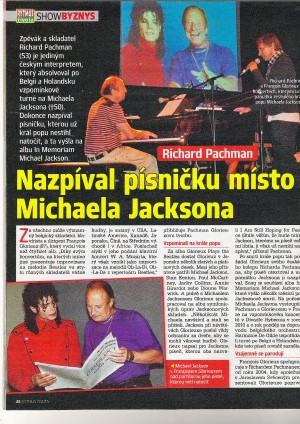 It's been a very long time since we updated the website and I would like to start by hoping you all stay safe during this global pandemic we are facing today.
We wanted to share this Czech article from the magazine Rytmus života about the collaboration between Mr Richard Pachman and Mr Glorieux.
Prague still holds a very special place in his heart. So here is page 1 and page 2, Czech language only unfortunately)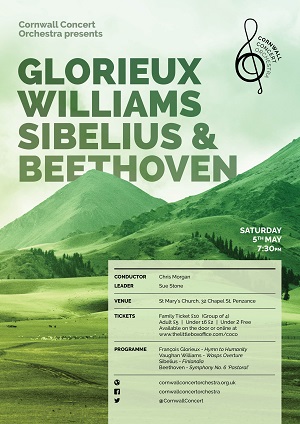 We were also very touched to see that Mr Glorieux' "Hymn to Humanity" was programmed in Cornwall alongside works of Williams, Sibelius and Beethoven.
Permalink: http://www.francoisglorieux.com/news/2020/2020-04-18.shtml