---
[Main content]
Welcome
Glorious Sound, the Home of François Glorieux
presents:
"François Glorieux, A Musical Portrait", DVD documentary.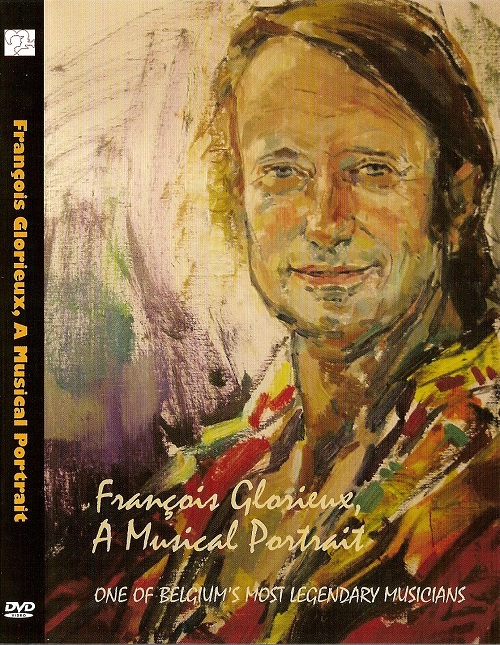 "François Glorieux, A Classical Piano Overview", with remastered recordings of 40 years ago.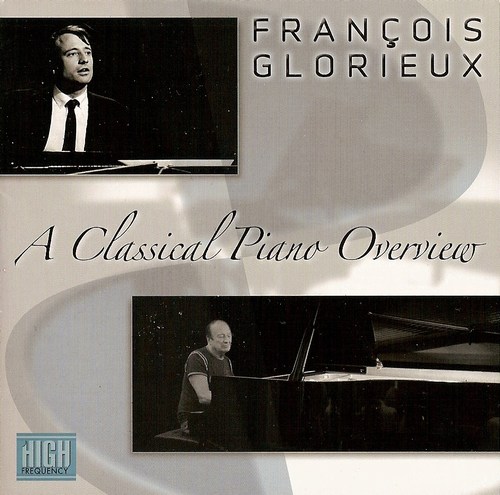 "Tribute to Stan Kenton", Rereleased with bonus tracks.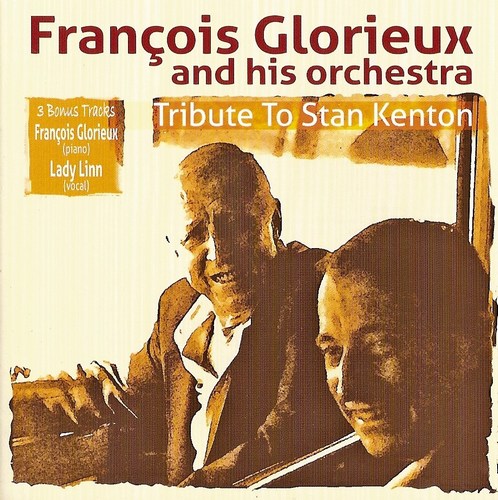 "In Memoriam Michael Jackson", François' tribute to the King of pop.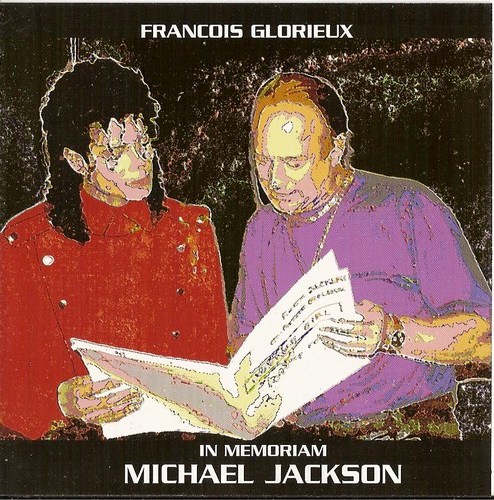 Glorioso: Hafabra Music presents FRANCOIS GLORIEUX played by "The Royal Symphonic Band of the Belgian Guides"
conducted by Yves SEGERS with soloists Nick OST and Tom VERSCHOORE.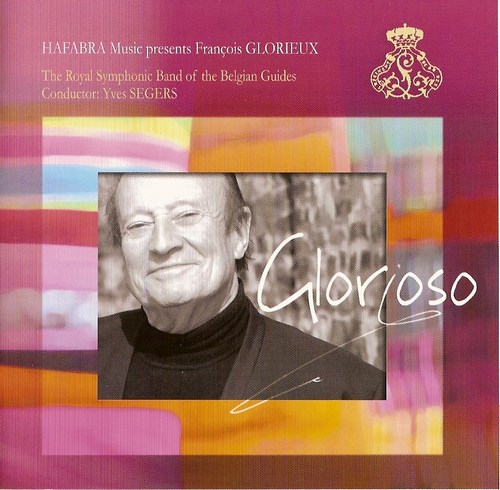 The cd Romance of François Glorieux and Richard Pachman.
A mix of solo piano improvisations on themes of Richard Pachman, as well as duo with vocal.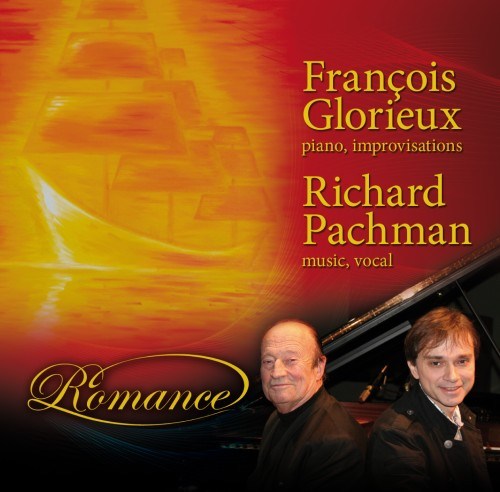 The CD PRAHA has been released at the double anniversary of "François Glorieux 75/50 years career". It is probably the most contrasting and versatile record of the artist and offers the possibility to display his great musical passions : piano,brass and percussion in large or small ensembles,solo violin and strings,improvisations,arrangements and even song!
Read more