---
[Main content]
Praha (Prague)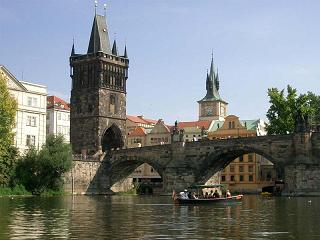 François Glorieux' first pianorecital in Prague (10.05.2005) in collaboration with Jaroslav Sveceny and Richard Pachman was a tremendous success.
Deeply inspired by the romantic atmosphere, the fascinating beauty and the history of the golden city, François Glorieux composed several works celebrating the capital of the Czech Republic:
PRAHA, a suite of 8 pieces for brass and percussion orchestra evocating HRADCANY, PETRIN, VACLAVSKE NAMESTI, VYSEHRADSKY HRBITOV, STAROMESTSKE NAMESTI, KARLUV MOST, THE OLD NARROW STREETS BY NIGHT, KRIZIKOVA FONTANA
SOUVENIRS OF PRAGUE, 6 pieces for brass quartet: THE PRAGUE'S SPRING, CERTOVKA, BERTRAMKA, CHRAM SVATY VIT, VILA AMERIKA, KARLOVA
HYMNA PRO PRAHU, for brass and percussion
NIGHTFALL ON PRAGUE, for solo violin and strings or piano (also for alto-flute, flute and strings or piano)
IN MEMORIAM JAN PALACH, for trumpet solo, brass and percussion or piano
SLAVONIC FRIENDSHIP (SLOVANSKE PRATELSTVI), for piano
VINOHRADY, for solo violin and strings or piano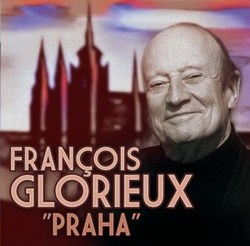 Click here
to read more about the cd François dedicated to the golden city.
Click here to view the pictures of François' visit to Prague.